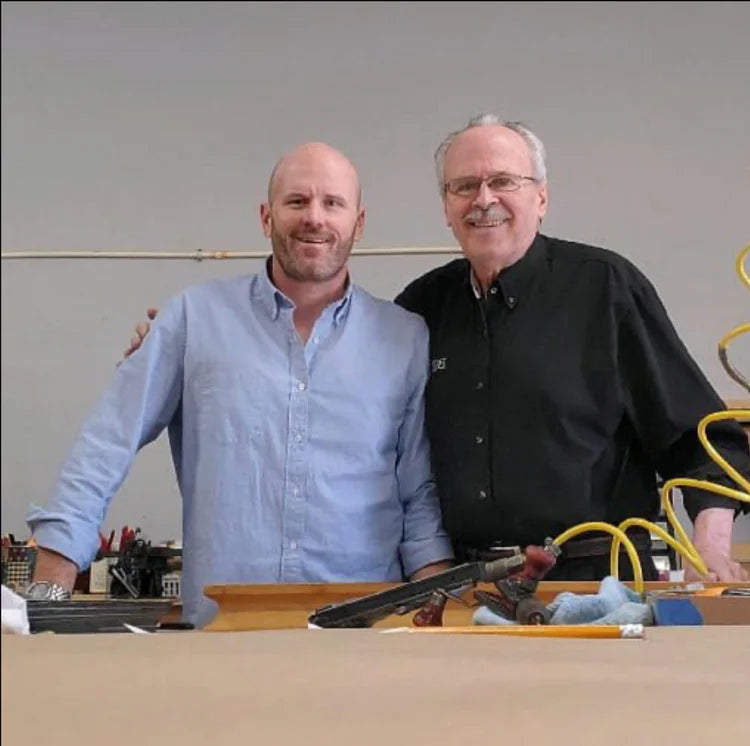 A family business
Beckman Gallery was established in 1991 by Jim Beckman. Originally in Newton, IA, Jim expanded a second store into Grinnell, IA. In 2023, Ryan Beckman, Jim's son, took over the family business after a varied career in construction and sailing. More about Ryan's previous adventures can be found here.
Another article of interest about Beckman Gallery is here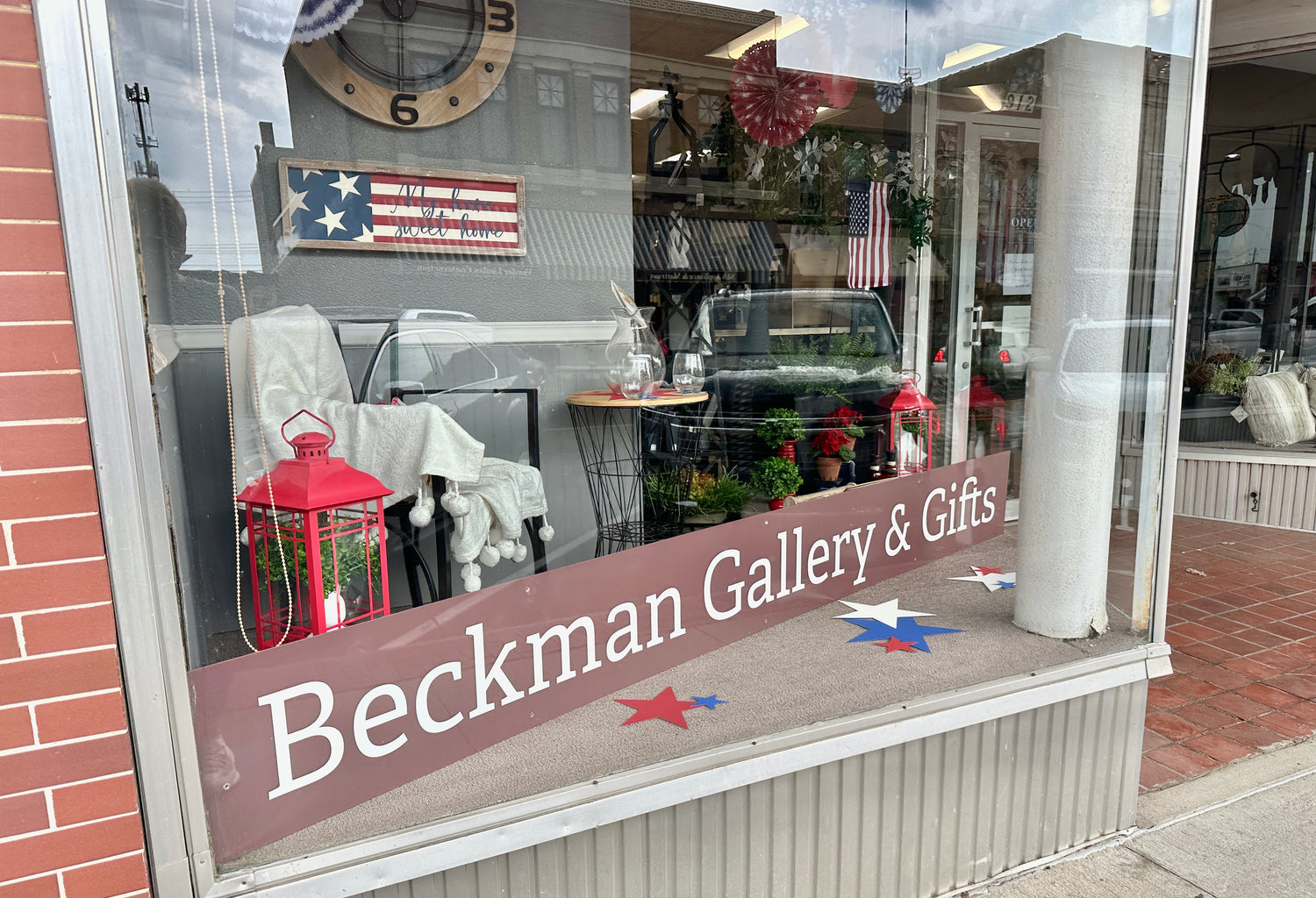 Visit Us In Grinnell, Iowa
Beckman Gallery & Gifts is located at 912 Main Street in Downtown Grinnell, Iowa. Stop in and see all that we have to offer.
Store Hours
Monday 10:00 AM - 5:00 PM
Tuesday 10:00 AM - 5:00 PM
Wednesday 10:00 AM - 5:00 PM
Thursday 10:00 AM - 5:00 PM
Friday 10:00 AM - 5:00 PM
Saturday 10:00 AM - 4:00 PM
Sunday CLOSED